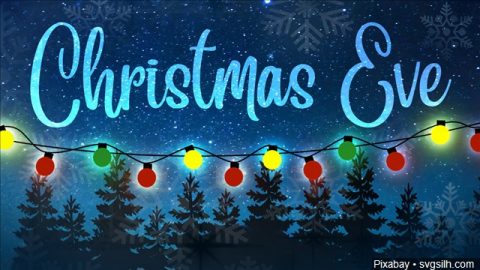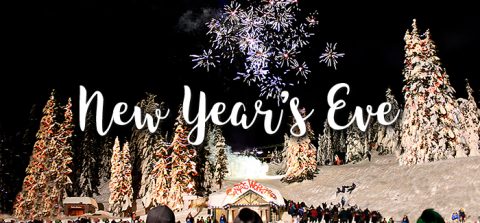 Virtual Prayer & Sharing
Service Information

Thursday - December 24, 2020
Morning Service (10:00AM)
Evening Service (6:30PM)
Thursday - December 31, 2020
Morning Service – Cancelled
Evening Service (6:30PM)
Join Us by Zoom: 
Note: same Zoom info for all meetings :)
We are not asking anyone to break the current Public Health Orders in our Province, but because we know this holiday season will be very different and challenging for some people we want to help by connecting with you and your family this year. 
Here are some opportunities that may appeal to you: 
Let us know if you will be alone for the holidays (fill out the form below if you would like someone to connect with you). 
Virtual Christmas Eve Prayer & Sharing Service 
Virtual New Year's Eve Prayer & Sharing Service 
Let us know if there are any needs you or someone you know has. If we can help we would like to do that. 
Even if we are not allowed to get together in-person, we can find other ways to connect. Please do not hesitate to reach out! This year we need each other more than ever.
Don't Be Alone!