Posted: February 3, 2023
Interested in a life changing reading challenge? Click here!
---
Dear Church Family and anyone visiting our site, 
I challenge you to join me (Royce Odiyar) on this #40DayGospelChallenge. While a global epidemic seeks to threaten every area of life, Jesus Christ is the one Source of peace and stability. If you need this experience, don't wait, start reading along with us now and discover or re-discover the One who can change your life! 
4 Gospels in 40 Days with 4 friends. Who will you challenge?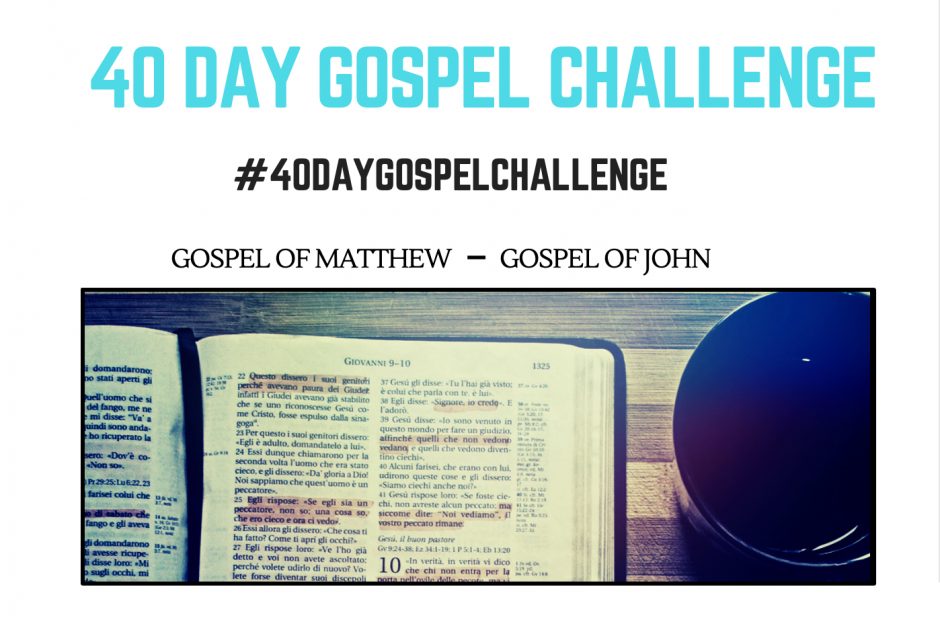 Download - PDF reading plan here...