---
Discovering a greater purpose together!
---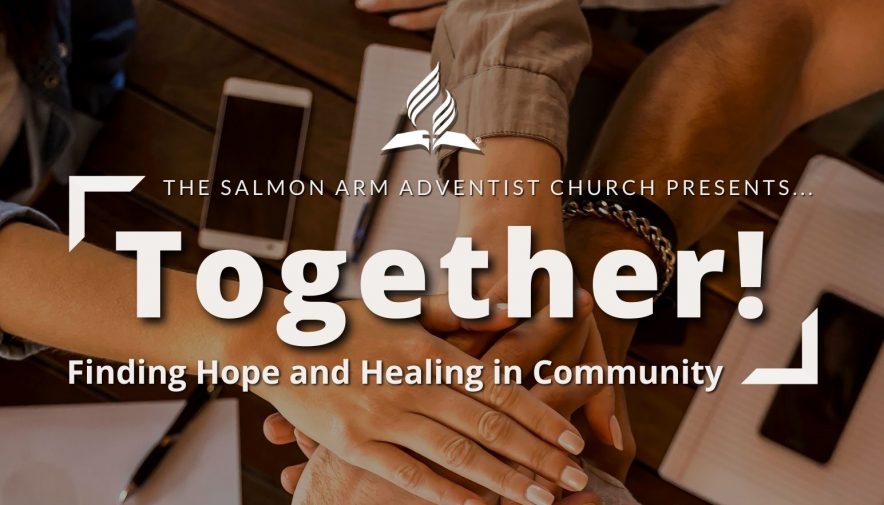 COVID Announcements
Please complete a health check before attending any church service (click here).
Join us for worship at one of our locations...
 
Salmon Arm
Silver Creek
Revelstoke
Early Worship
9:00 AM
NA
NA
Sabbath School
NA
NA
9:30 AM

Lesson Study

10:05 AM
10:00 AM
10:00 AM
Worship Service
 11:15 AM
11:00 AM
11:00 AM
Address: 
3270 60 Ave NE, 
Salmon Arm, BC

1509 Salmon River Rd,
Salmon Arm, BC 

662 Big Eddy Rd.
Revelstoke, BC
PLEASE NOTE: this new website is under development (updated: June 3, 2021). It is currently being switched over to be the hub for all three Adventist churches in the Columbia-Shuswap region. Therefore, much of the information still needs to be updated.