COVID - 19
Educational Resources: 
(Dec 2020)
Lifestyle is Medicine Institute
...presents: "Should I Get It?"
(Dec. 18, 2020)
Focus on the Family: COVID-19 Vaccines, what you need to know
How Can We Honour God AND What Right and Just?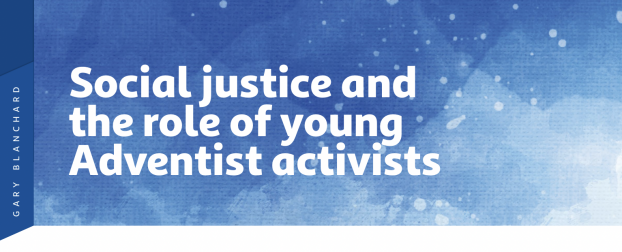 Download Ministry Magazine article 
(Gary Blanchard, December 2020)
(Jan. 23, 2021)
North American Division – PARL question and answer session:
Current Events & Religious Liberty
(Jan. 15, 2021)
Garrison Hayes — ReCharge:
CONSPIRACY THEORIES
What is Truth? Answer: Jesus!
Sermon Resources / Readings: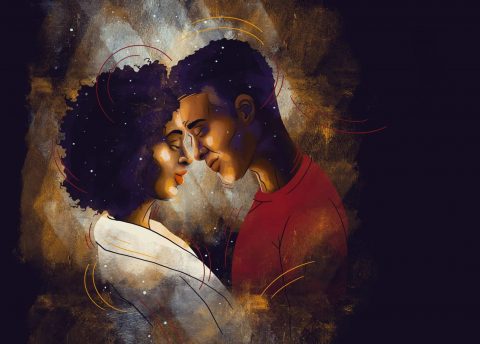 Envisioning the New Year Together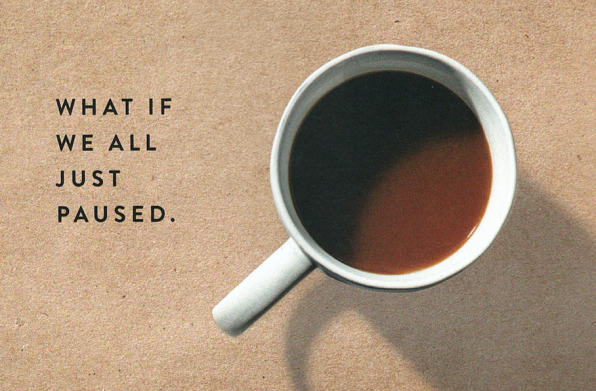 Let's Pause.
(Magnolia Journal Article)